ICSC LEADERSHIP
Committed to Sustainable Stewardship
The International Catholic Stewardship Council is maintained by a board of directors that provide guidance and strategic oversight to the mission, ministry and management of ICSC.
Very Rev. Andrew Kemberling • Archdiocese of Denver, Colorado
Chair of ICSC Board of Directors • 2016 – 2019
A member of the ICSC board of directors since 2012, Father Kemberling has promoted stewardship extensively in the United States and internationally. With Mila Glodava, his director of communications and stewardship, Father Kemberling wrote a book entitled Making Stewardship a Way of Life: A Complete Guide for Catholic Parishes, (Our Sunday Visitor, 2009). He has worked with parishes in the Archdiocese of Denver and beyond to help them understand and embrace the concept of stewardship. He has also made four mission trips to the Philippines, working with bishops and priests.
Father Kemberling has been the pastor of St. Vincent de Paul Parish in Denver, Colorado, since 2014. He is also a dean of the Southeast Denver Deanery of the Archdiocese of Denver, a board member of the Colorado Family Action and Divine Mercy Hospice, and president of the Colorado Chapter of the Patrons of the Arts of the Vatican Museum.
Before he became pastor of St. Vincent de Paul Parish, Father Kemberling was pastor of St. Thomas More parish in Centennial, Colorado, where he introduced stewardship. Under his leadership, St. Thomas More Parish received the prestigious Archbishop Thomas J. Murphy Award in 2007.
Michael Murphy • Washington, District of Columbia
Executive Director • 2007 – Present
Michael Murphy began as a member of the International Catholic Stewardship Council board of directors and chaired its 2005 international conference in San Francisco. Mr. Murphy served as the director of development for the Archdiocese of Detroit and the Archdiocese of Detroit Endowment Foundation from 1994 to 2007. During his tenure, a comprehensive manual introducing parishes to Christian stewardship was developed, Called by Christ, Gifted by the Spirit. It has enjoyed success in parishes and dioceses in the United States and internationally in both English and Spanish versions.
During his time in Detroit, the annual appeal became the largest among dioceses in North America, and over a 10-year period yielded an average of $30 million annually. A $100 million campaign was conducted during his tenure as well, mostly to support Catholic education. Mr. Murphy's team was also instrumental in procuring funds for programs that helped low-income families send their children to Catholic schools. An aggregate of over $18 million was made available through programs such as Pathways of Hope, Pathways Plus and the Children's Scholarship Fund of Detroit.
A native Tennessean, Mr. Murphy was a practicing attorney and an instructor at the American College of Life Insurance and Tax Institute, and active in committees of the Tennessee and American Bar Associations. Besides his Juris Doctor degree, he studied in the divinity and theology programs at the University of Notre Dame, where he earned a master's degree in theology.
Executive Officers • Board of Directors
Regional Officers • Board of Directors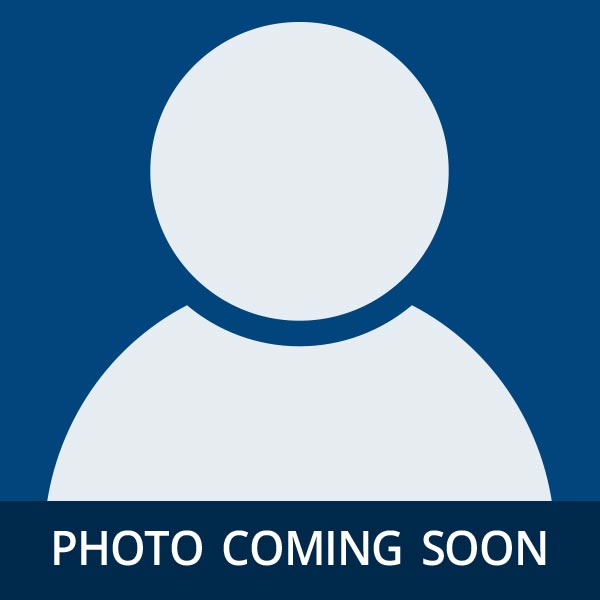 Andrea Krupp, Esq.
Region I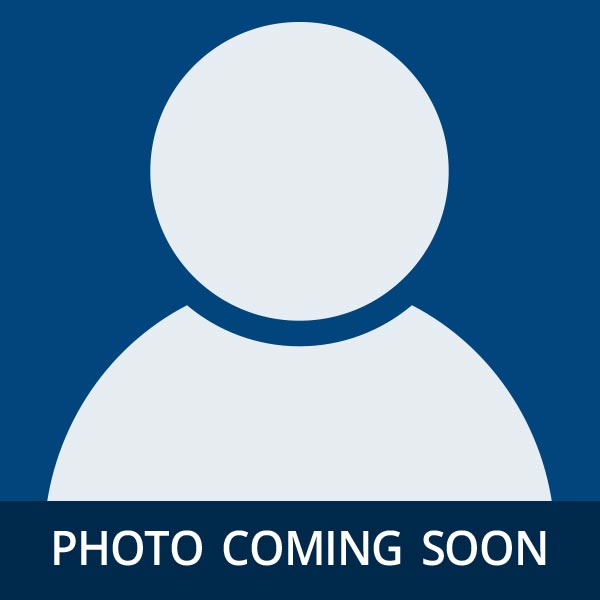 Laurie Whitfield
Region II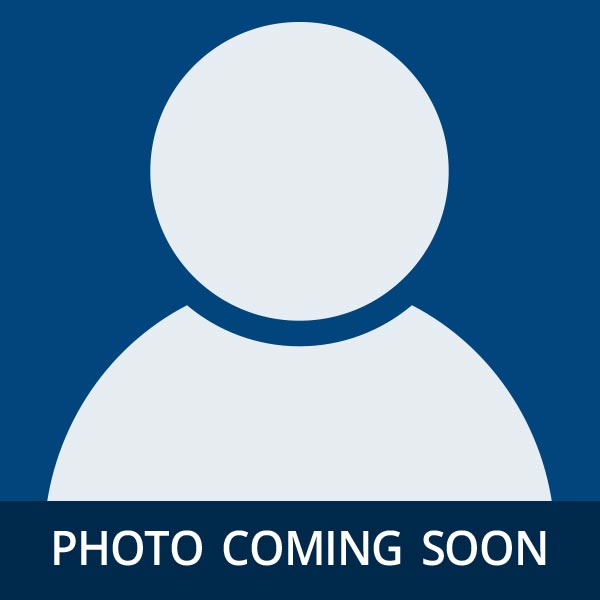 Stephen J. Nicholl
Region III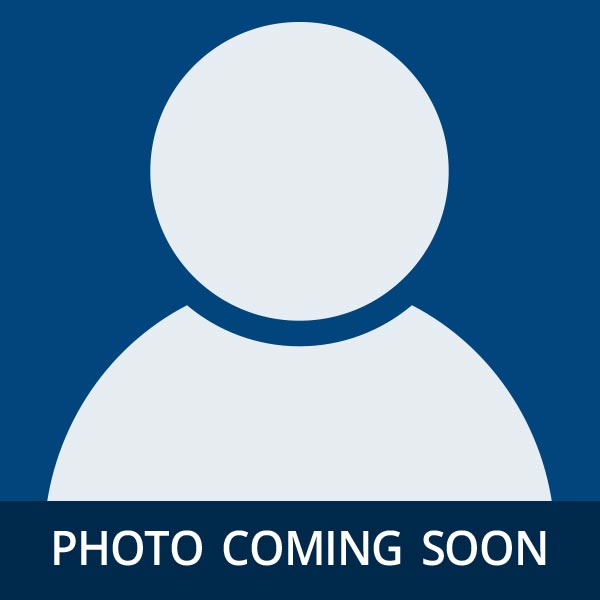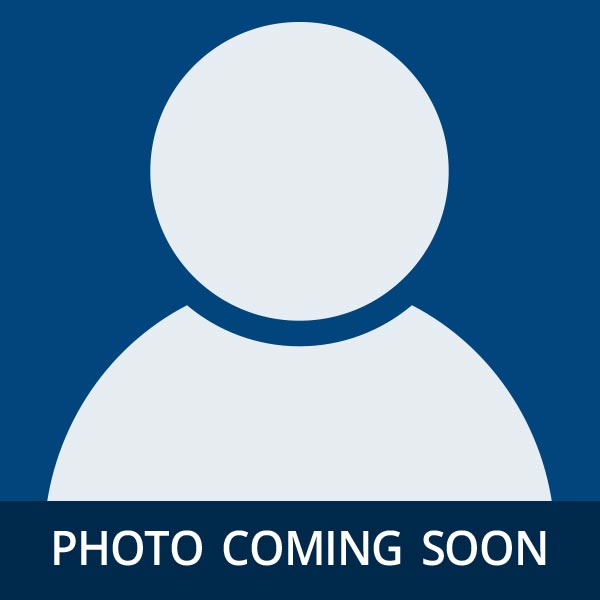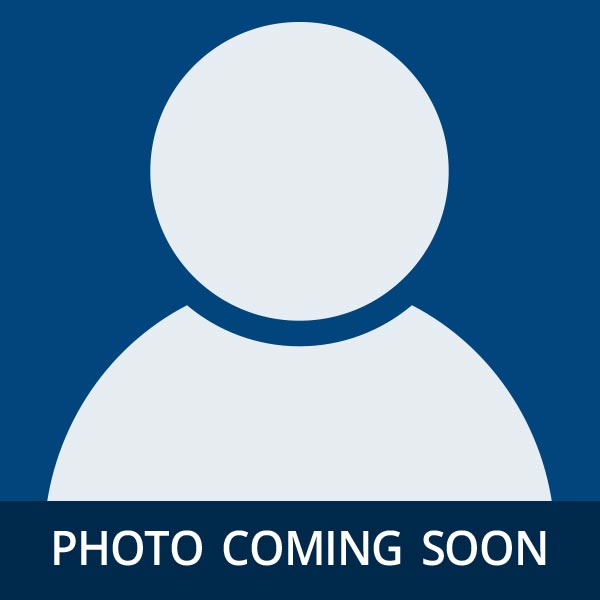 Thomas Scholler
Region VI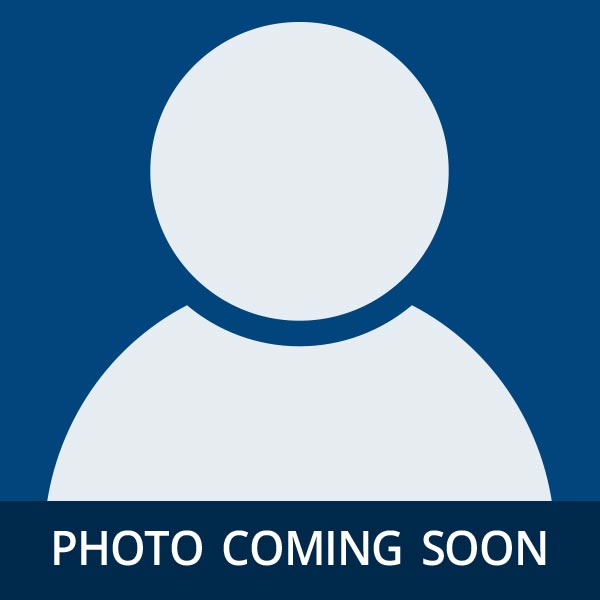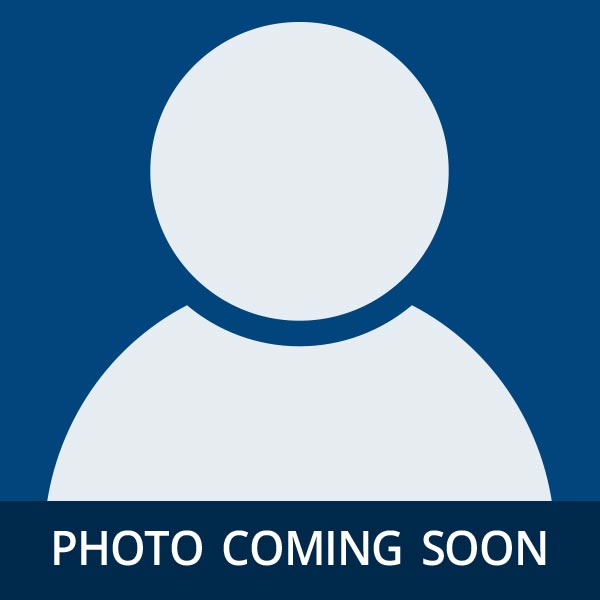 Margaret Slawin
Region VIII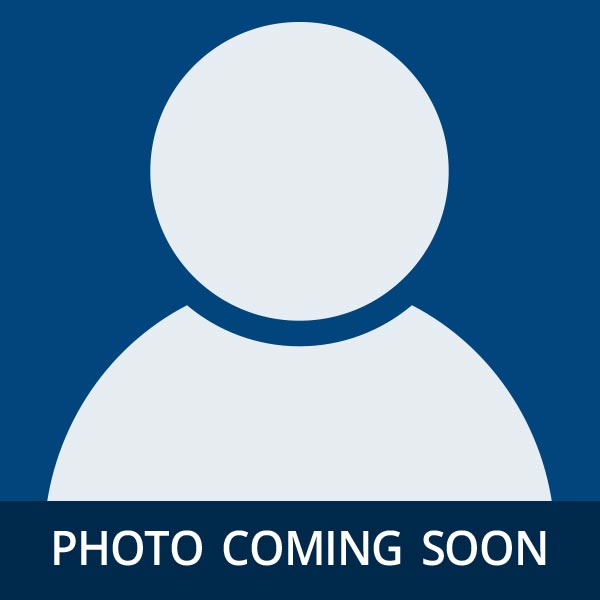 Brian Niebrugge
Region IX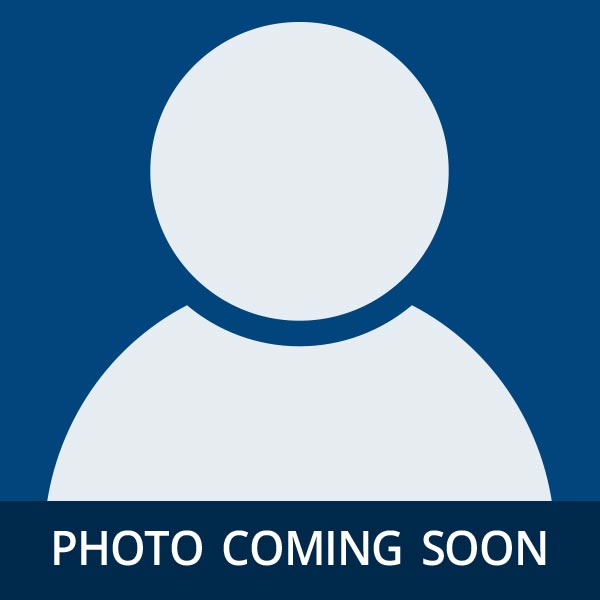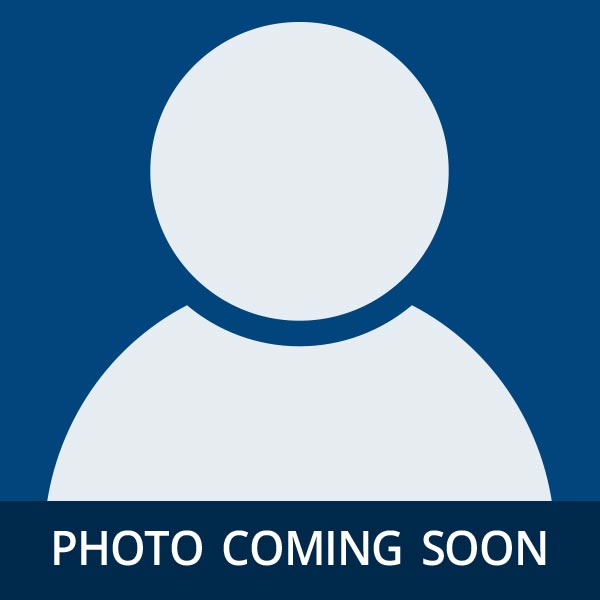 Debra Leaverton
Region XI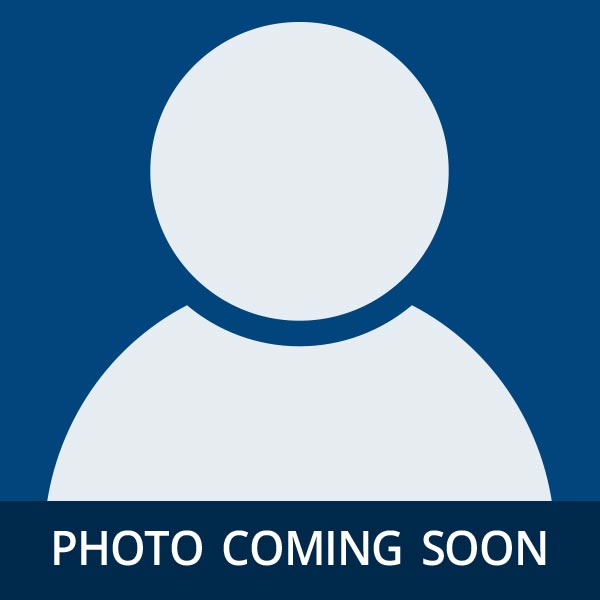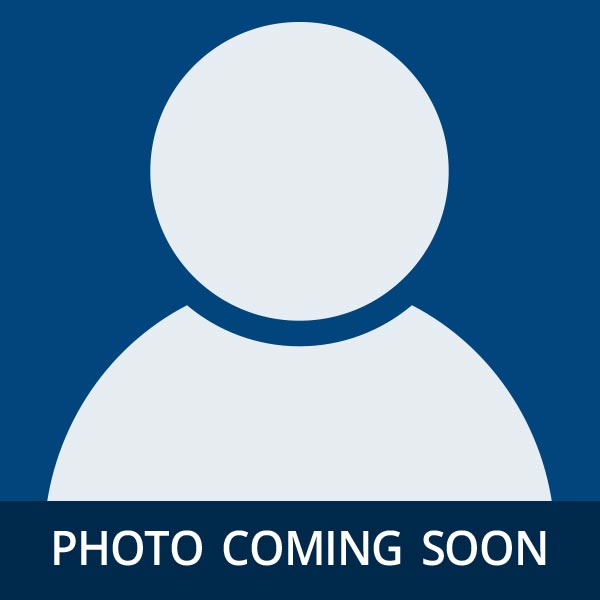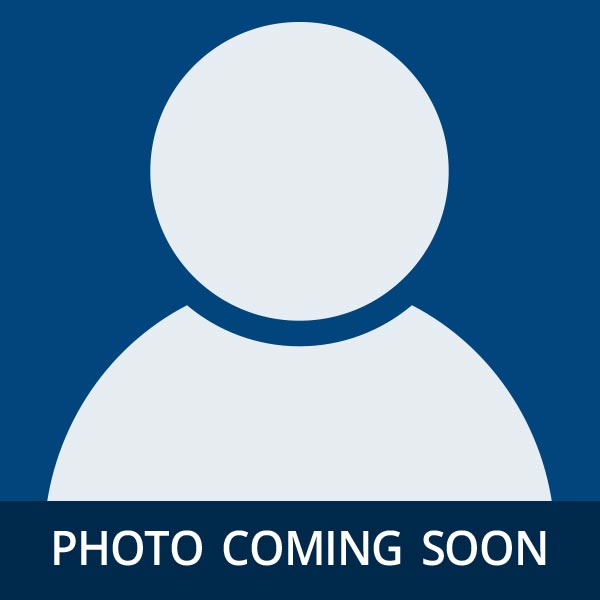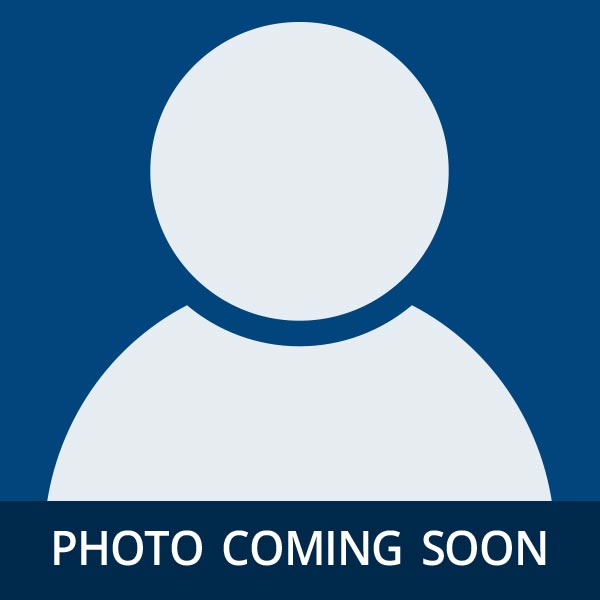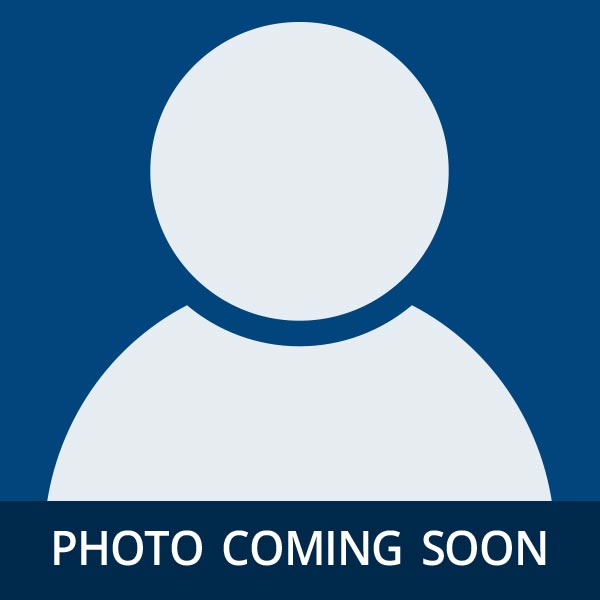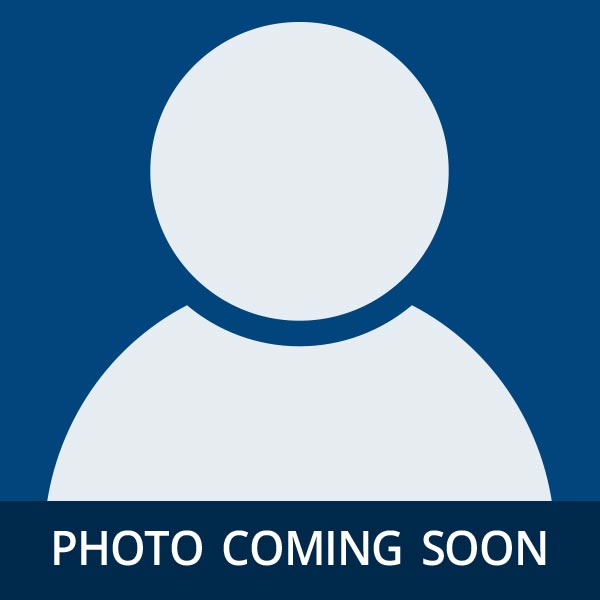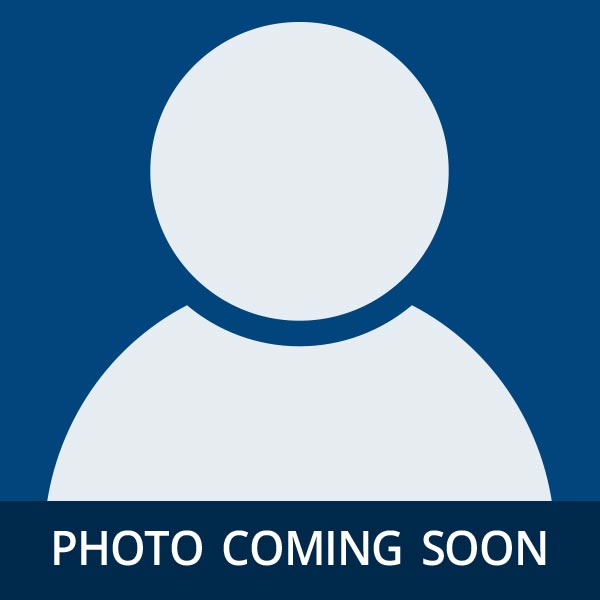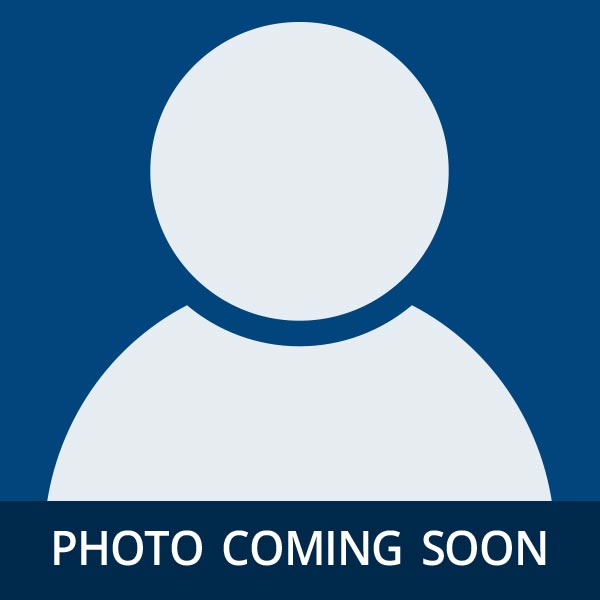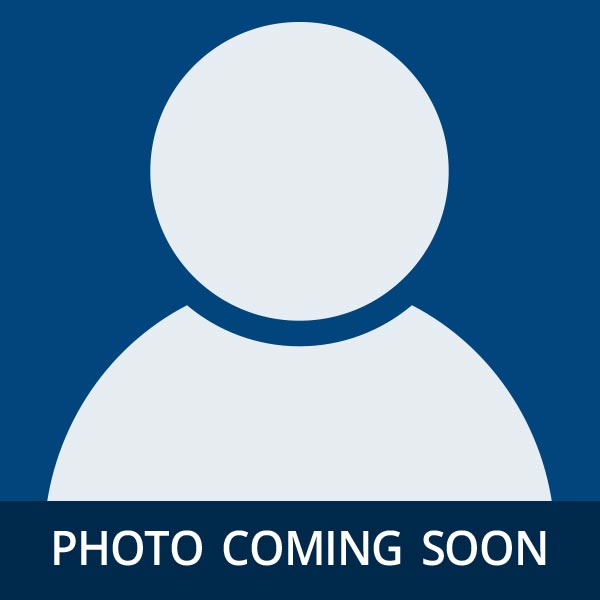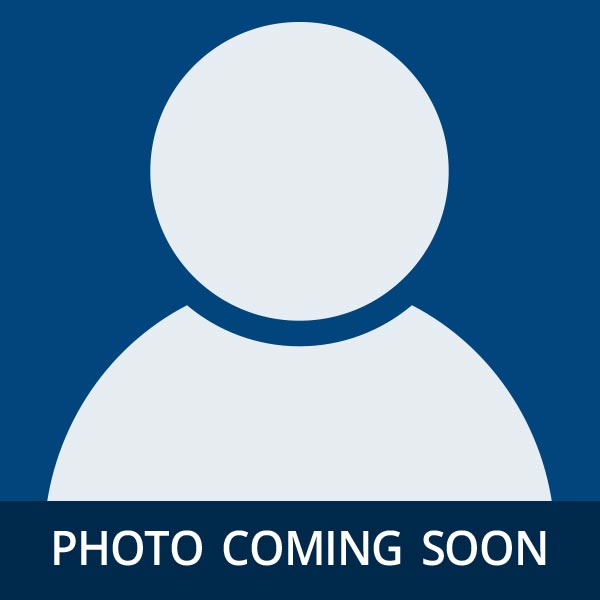 At-Large • Board of Directors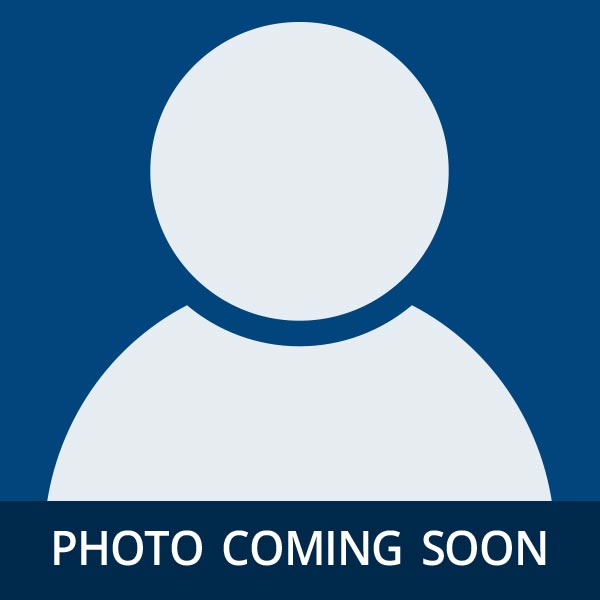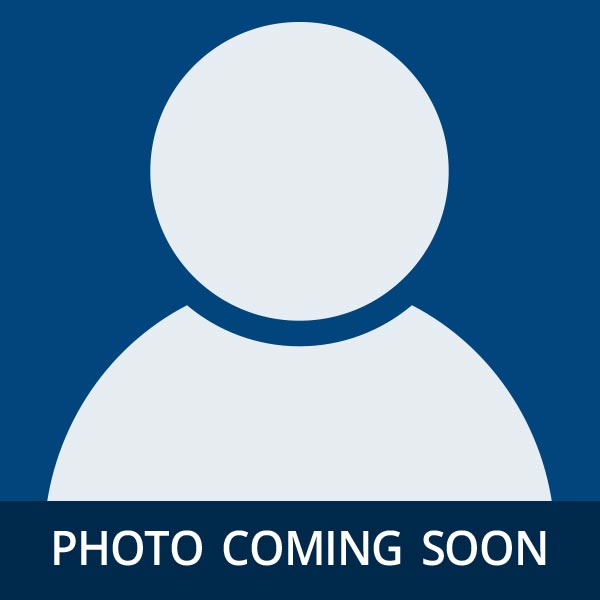 William F. Grant II, CFRE
Elected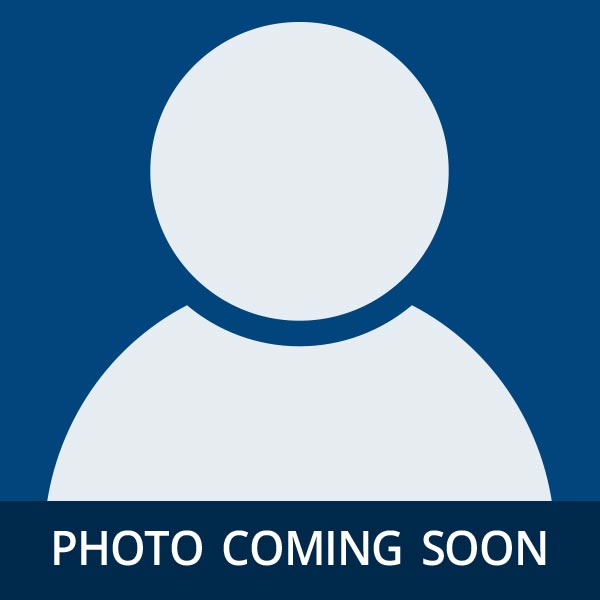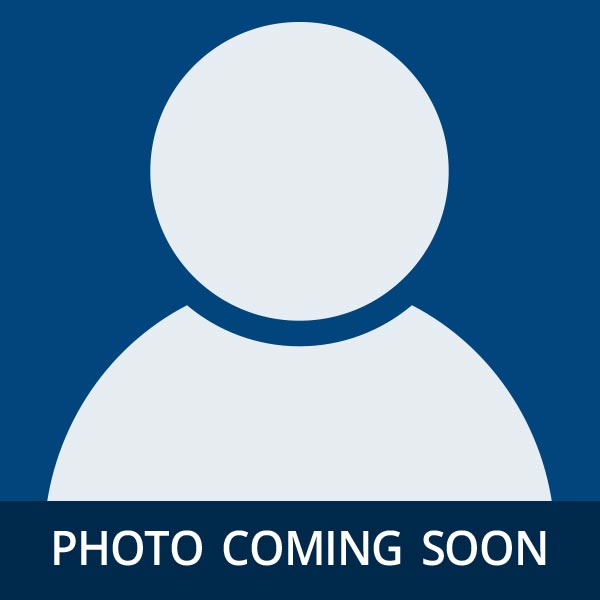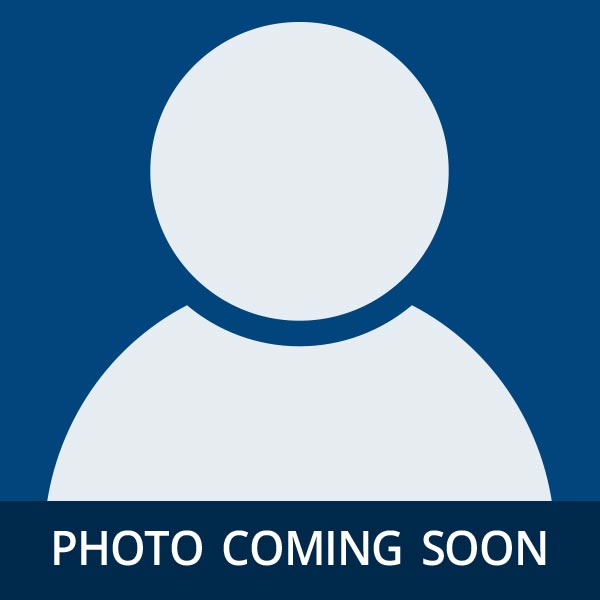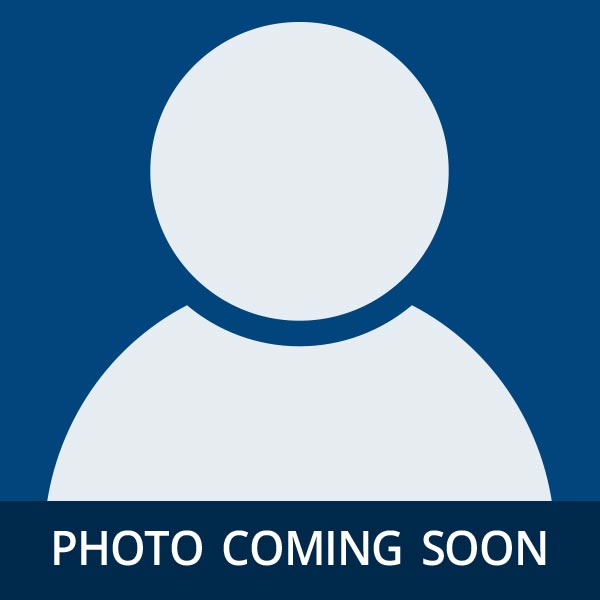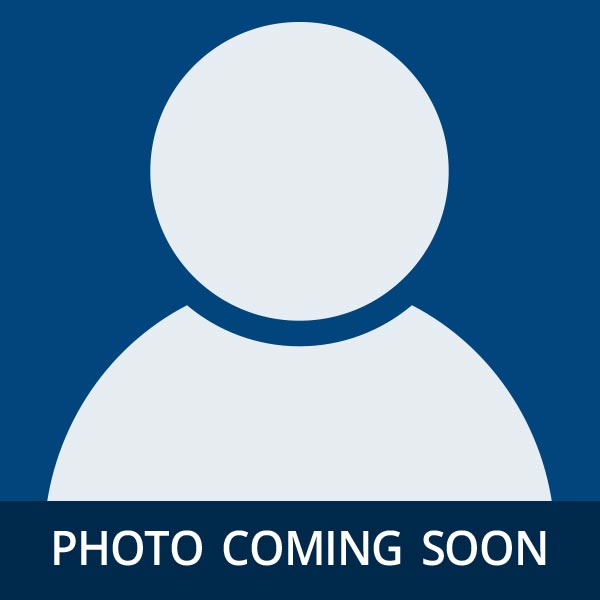 Tony Oltremari
Parish Board Position (2016-2019)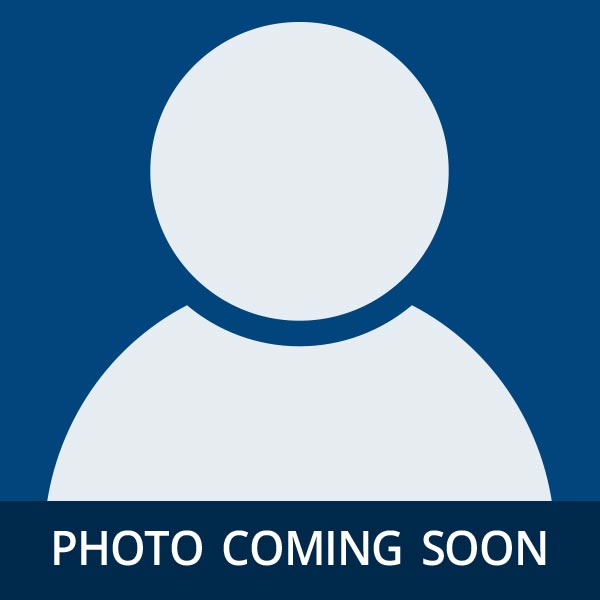 Tracy Earl Welliver, MTS
Associated Professional