Our Mission
For over 60 years of Catholic collaboration, the International Catholic Stewardship Council promotes and supports Catholic teaching on stewardship by providing education and resources for dioceses, parishes, and institutions of the Roman Catholic Church.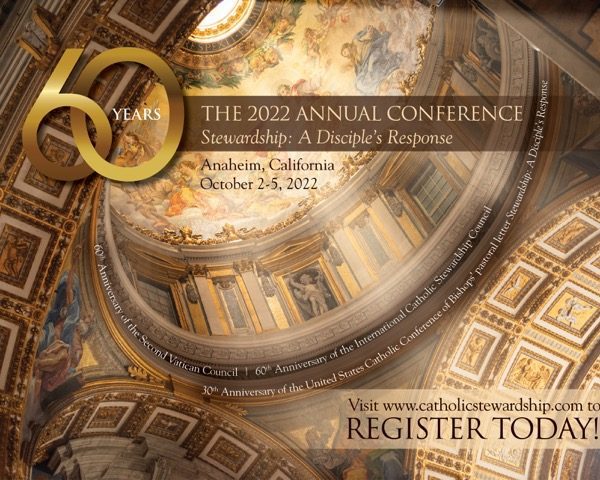 2022 Annual Conference
Stewardship: A Disciple's Response
ICSC NEWS AND NOTES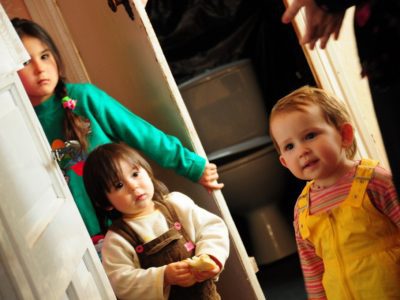 Our Holy Father, Pope Francis has asked Catholics worldwide to pray for peace and the preservation of human dignity in Ukraine. The pontiff's request has been echoed by church leaders from across North and South America, asking everyone to unite in prayer for an end to the violence in Ukraine and for peace throughout the region. They also affirmed their participation in the March 2 Ash Wednesday "Day of Fasting for Peace" called for by Pope Francis. To view a sample prayer for peace as well as options for giving to Catholic organizations providing Ukrainian emergency relief, Continue Reading…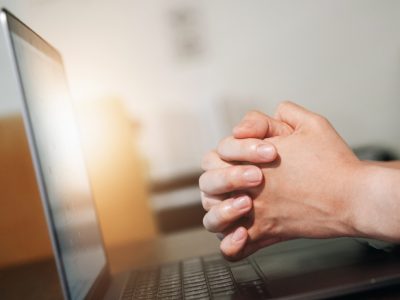 Prayer is the first principle to embracing stewardship as a way of life. Through prayer, we confront our own spiritual disorganization and chaos and create a sacred inner space within ourselves where we can meet and have a conversation with God. Exercising good stewardship over our life of prayer is the first essential step to our ultimate goal in the spiritual life: to live unceasingly with a deep joy in the presence of God. On the next page we have included a May stewardship prayer for your consideration. Continue Reading…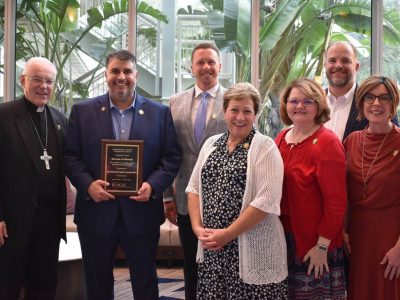 Each year at the annual conference, ICSC recognizes exemplary dioceses, archdioceses and Catholic foundations that best promote and practice Christian stewardship and Catholic philanthropy throughout the year. ICSC is pleased to announce the recipients of the 2021 recognition awards. Continue Reading…
NEWS AND FEATURES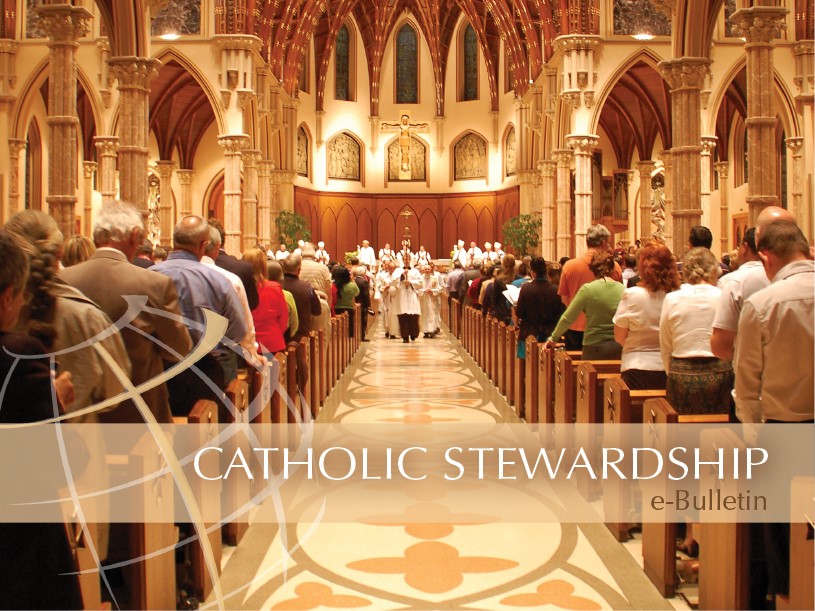 Tools for Growth
Monthly eBulletin
Wisdom
From Our Strategic Partners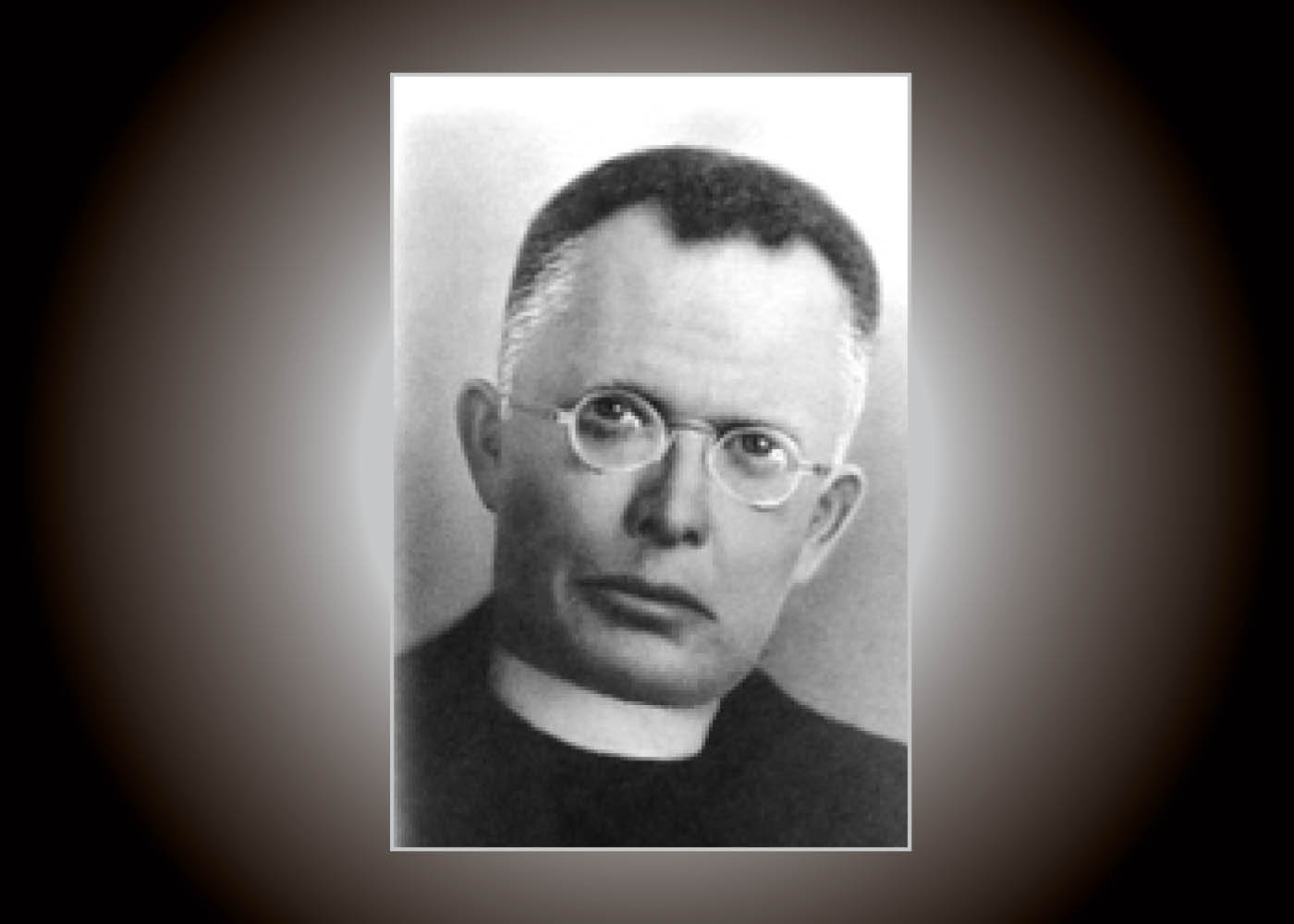 Models of Stewardship
Stewardship Saints - Saint Luis Batiz Saenz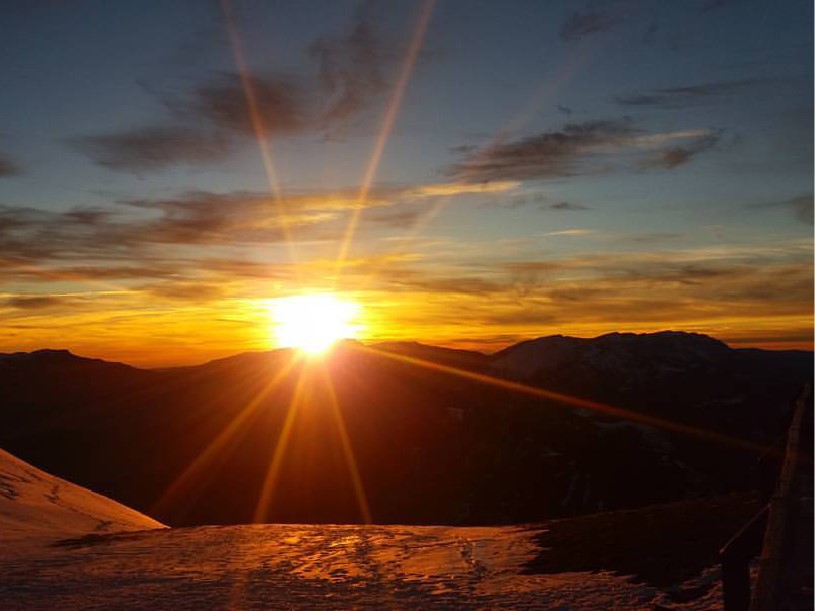 Inspiration
Stewardship Reflection: We are Easter People!