Stewardship Prayer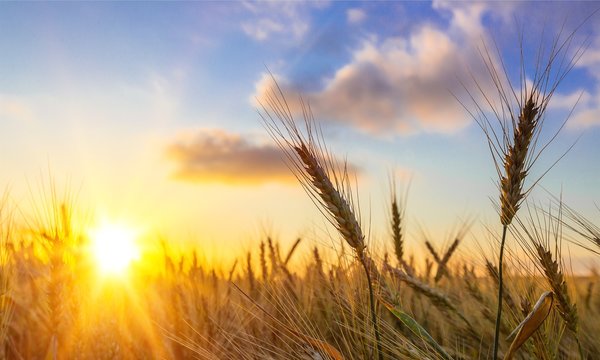 Even in the midst of these extraordinary times, you continue to reveal your loving presence in the communal life of our parish.
Help us to see your active presence in our parish family, a community where peace, love and fellowship will prevail. May it be truly prayerful, intensely Eucharistic, and deeply joyful.
Teach us how to be good stewards of our parish family even during times of stress and anxiety.

By the power of the Holy Spirit make our hearts humble and compassionate so that we may carry out our responsibilities to our parish family in a just and holy manner.
And through your Spirit, may we love one another as you love each of us, as sisters and brothers who gather around the Eucharistic table, an authentically holy, Catholic community, working together to hasten your Kingdom.
In Jesus' name we pray.
Amen