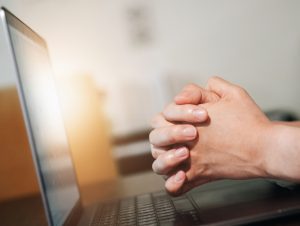 Come Holy Spirit!
Open our eyes and ears to
your ongoing presence
within us and among us.

Give us the wisdom
and compassion
to be good stewards of
each other as we
work together to promote
reconciliation, peace
and the building of a better world.

Break through the many barriers
that divide nations and people.

Give us the strength to
transcend our differences.
And help us recognize the
meaning of Pentecost
so that we can more
prayerfully and joyfully
prepare the world for
that day when
the Father returns his son,
Christ Jesus, in glory.

Amen.