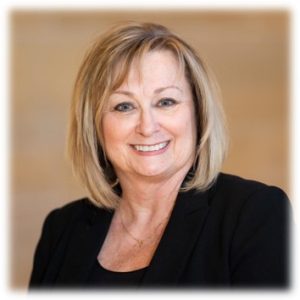 I have attended the ICSC Conference for the last 8 years. The information and presentations from the 80+ speakers and numerous vendors has been very valuable to me as a parish leader.
There are many new tools available to promote stewardship/discipleship/evangelization in our parishes and this conference provides the opportunity to gather this information and connect one on one with vendors as well as other professionals.
This conference has given me the opportunity to get away from the parish for a few days and get inspired, share ideas with other attendees who are from across the country and beyond, to focus on the mission of our Church and to better serve our faith community.
There is something for everyone who works for the Church at this conference, if you can only attend one conference a year, this is the one!
– Linda Maccarone, Director of Parish Mission, St. Mary Catholic Church, Royal Oak, Michigan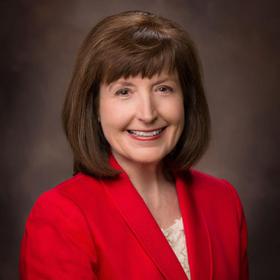 I love attending the ICSC Conference.  As someone responsible for Stewardship and Development at my diocese, it has been an essential window into the amazing work going on in Catholic stewardship. 
The presentations are cutting-edge and the presenters have been so willing to share and answer all my questions. What's more, I have met amazing people from around the world whose struggles often mirror mine. We've bonded in what we have in common and have formed a great network of support.
I have met vendors in the exhibit hall whose products have helped to transform my work. In short, it's well worth the time and financial investment to attend.
ICSC has enabled me to re-charge and re-focus so that I return to my diocese ready for the next chapter. It's the one conference I attend each year, and it is so worth it. Hope to see you there in 2023!
– Margaret Trahan, Director, Office of Stewardship and Development, Diocese of Lafayette, Louisiana