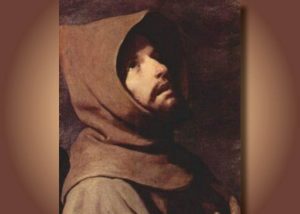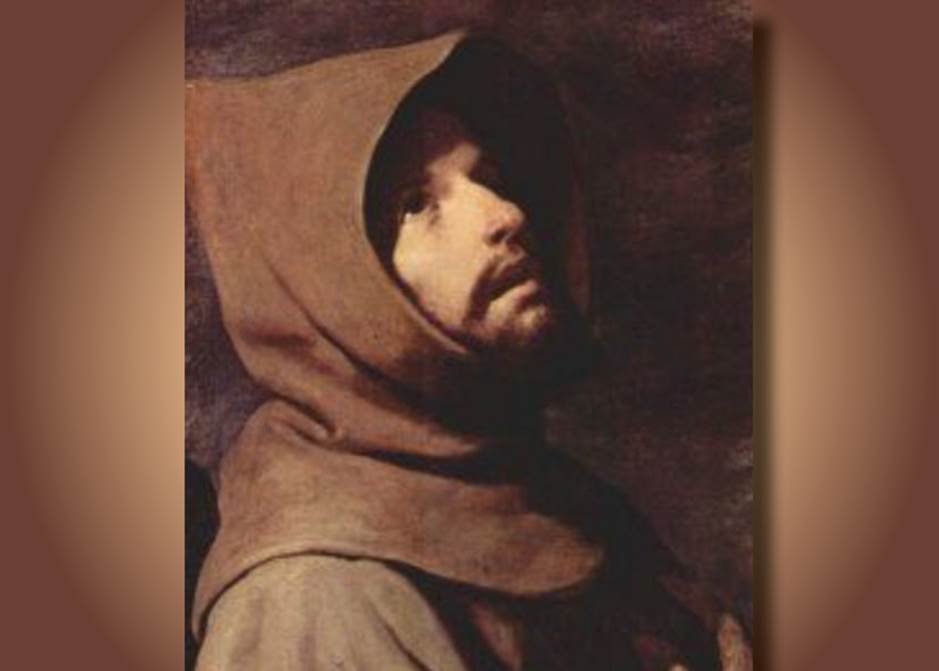 Blessed James Oldo (Giacomo Oldo):
Good Steward of his neighbors during a Pandemic
Giacomo Oldo was born in 1364 to a prosperous family in Lodi, Italy near Milan. His father died while he was young, leaving him a legacy that made him a wealthy man. Giacomo was married at a young age to Caterina Bocconi, and they had three children. The young couple enjoyed a life of extravagance and luxury.
In the late 14th century, when the Black Death pandemic of 1347 re-emerged in northern Italy, Giacomo, like many other wealthy citizens of Lombardy, took Caterina, his mother and three children and secluded them in one of their country houses to escape the disease. Despite their precautions, however, two of his daughters died from the plague.
Giacomo's grief was deep, but it was not until he attended the funeral of a close friend who died from the pandemic that he experienced a profound radical conversion to Jesus Christ. He became a Secular Franciscan and began using one of his houses as a hospital where he took care of the sick and provided for the poor in his region of Lombardy. Caterina was initially opposed to his work, as was his mother. But after seeing his devotion and tireless efforts on behalf of the sick, they eventually joined him in caring for the afflicted. Caterina became a Secular Franciscan herself.
In 1397 Caterina passed away, and soon thereafter, Giacomo was ordained a priest by the bishop of Lodi. His house was transformed into a chapel where small groups of people, many of them fellow Secular Franciscans, came for prayer and support. He became a celebrated preacher, and was known to have inspired many to enter consecrated religious life.
Giacomo died in 1404 at the age of 40 after contracting a disease from one of his patients. He was buried at the church of Saint Julian, the construction of which he and Caterina had financed. In the 18th century, his body was finally interred at the cathedral in Lodi. Giacomo was beatified by Pope Pius XI in 1933.