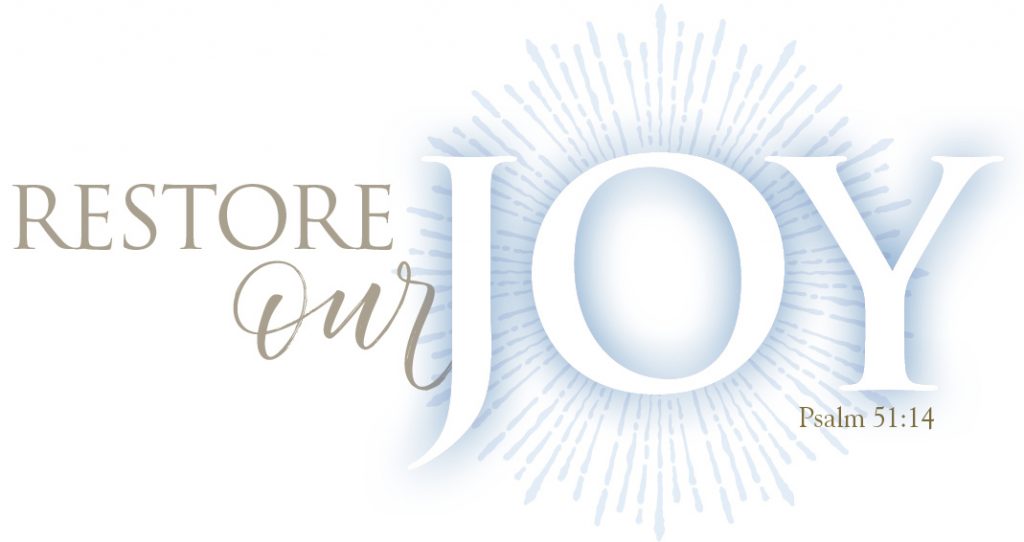 Join us in Orlando, Florida for the 2021 ICSC 59th Annual Conference
September 12 – 15, 2021
HYATT REGENCY | 9801 International Drive, Orlando, Florida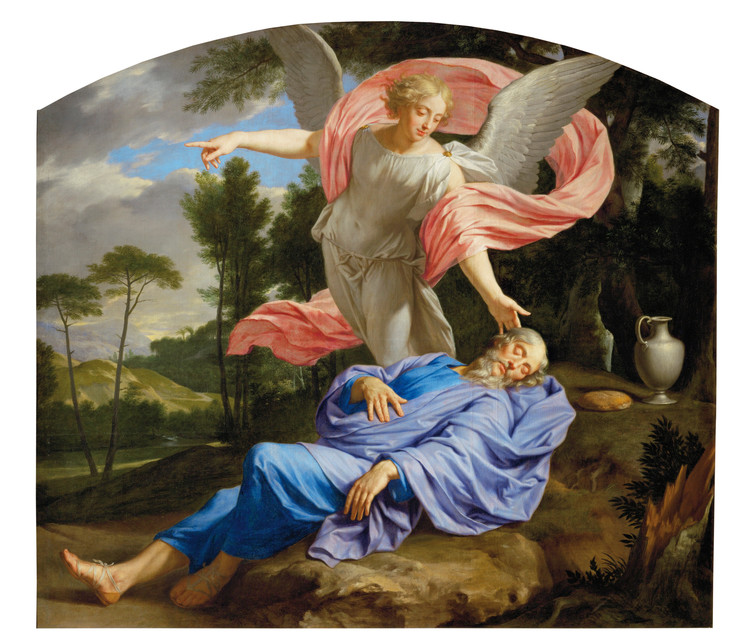 The conference image is the colorful, inspirational painting, The Dream of Elijah, by Philippe de Champaigne (c1655). This painting depicts the great prophet Elijah, fleeing from the death warrant of Queen Jezebel, falling down in exhaustion and grief and asking the Lord to let him die. He is rescued by the Lord's angel, who gives him sustenance, renewed stamina, courage and hope to continue his flight, and ultimately his prophetic destiny.
---
About the 2021 ICSC Stewardship Conference
The 2021 ICSC Stewardship Conference offers attendees a chance to gather and reflect on stewardship in the Catholic Church and also prepare for its transformational future in our current COVID-19 environment. The theme for the 59th annual conference is Restore Our Joy which recalls the psalmist's plea to the Lord to transform his heart from sorrow to joy and renew in him a spirit of determination (Psalm 51:14).
The ICSC conference takes place September 12-15, 2021 at the Hyatt Regency Orlando Hotel in Orlando, Florida. As a gathering of Catholic stewardship leaders and fund development professionals from across the United States, the conference provides Catholics in dioceses and parishes the tools, strategies and inspiration they need to offer courage, hope and a renewed spirit.
We invite you to join us in 2021 to Restore Our Joy!
---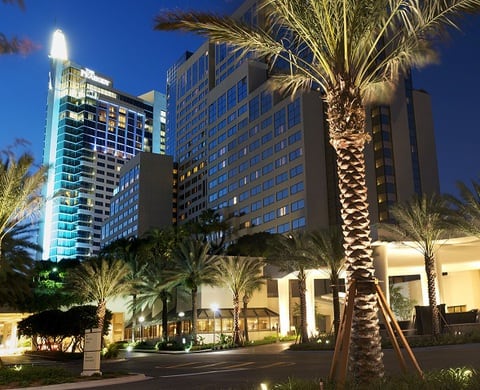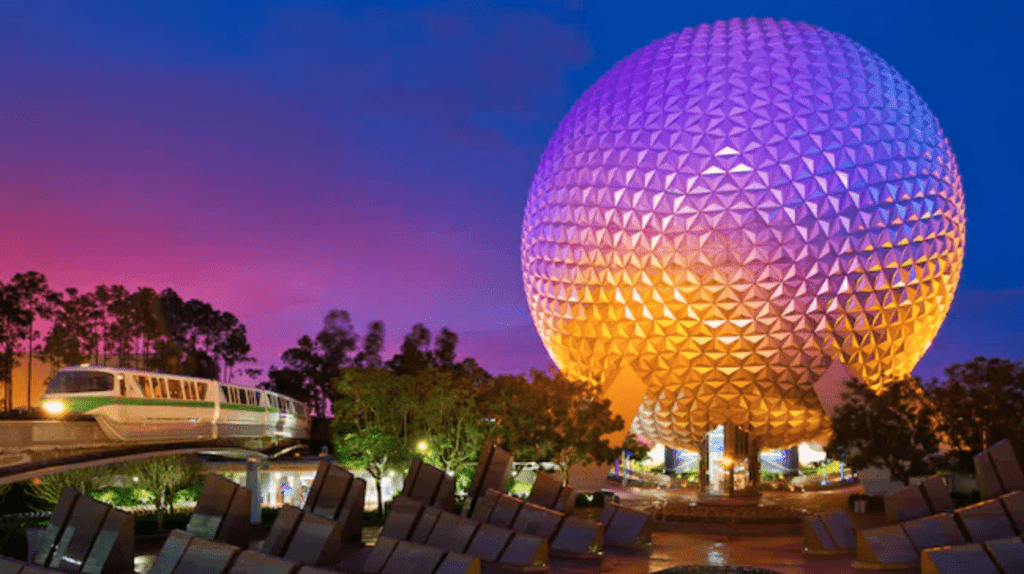 ICSC Conference Headquarters Hotel
Hyatt Regency Orlando • 9801 International Drive • Orlando, Florida 32819
The Hyatt Regency Orlando Hotel is centrally located on the International Drive corridor in Orlando. Our headquarters hotel gives you easy access to shopping, dining, and all of the best things to do in Orlando, including downtown Orlando and major theme parks. On-site there are a number of activities, all to ensure an unforgettable stay in Orlando, Florida.

Hotel Reservations
ICSC has made special arrangements for accommodations at the Hyatt Regency Orlando Hotel. The Hyatt's web-based online reservation form can be found by clicking HERE.
Should anyone require additional assistance in booking, the Hyatt reservation team can be reached at 402-593-5048.

Hyatt's Commitment to Safety and Wellbeing
The safety and wellbeing of Hyatt's guests is a top priority and the Hyatt Regency Orlando has established robust health and safety guidelines in light of COVID-19 and for precautionary measures. Please click HERE to learn more about the Hyatt's health and safety policies and procedures during this time.