Join us in Orlando, Florida
Eucharistic Stewardship: Responding with Grateful Hearts.
October 1 – 4, 2023
HYATT REGENCY | 9801 International Drive, Orlando, Florida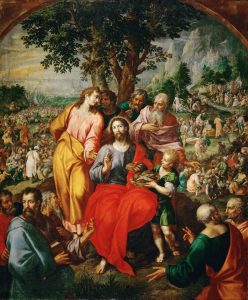 The conference image is the colorful, inspirational painting, Feeding of the Five Thousand, by Hendrick de Clerck (1590). This painting depicts one of the most popular accounts of Jesus Christ performing a great miracle of multiplying the loaves and fishes to feed the multitude of people who had followed him. Found in all four of the Gospels, one of the lessons we can take from this story is that Christ takes our gifts, no matter how large or small, and transforms them in ways we cannot imagine. He surpasses our expectations and provides for our needs.
---
About the 2023 ICSC Stewardship Conference
The ICSC family invites you to its 61st anniversary stewardship conference to be held October 1 to 4, 2023 in Orlando, Florida. The theme for this year's conference is "Eucharistic Stewardship: Responding with Grateful Hearts." Participants will gather to pray, learn, network, cultivate new friendships and reflect on the life of stewardship in the Catholic Church.
We will also exchange ideas on how to prepare for the Church's transformational future in this post-COVID-19 environment. The highlight of the four days is always the awe-inspiring concelebrated liturgies we celebrate as a community of stewardship and philanthropy leaders. You will be able register by clicking the button below. We are confident that the 61st anniversary conference will truly be a moment of grace for all involved.
---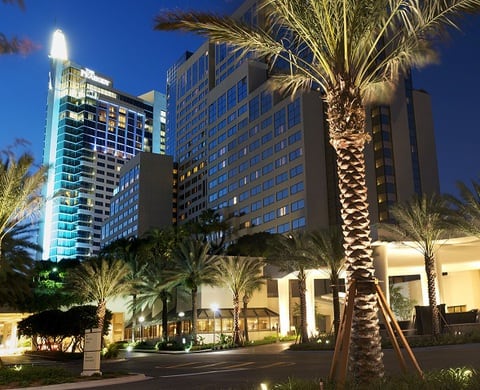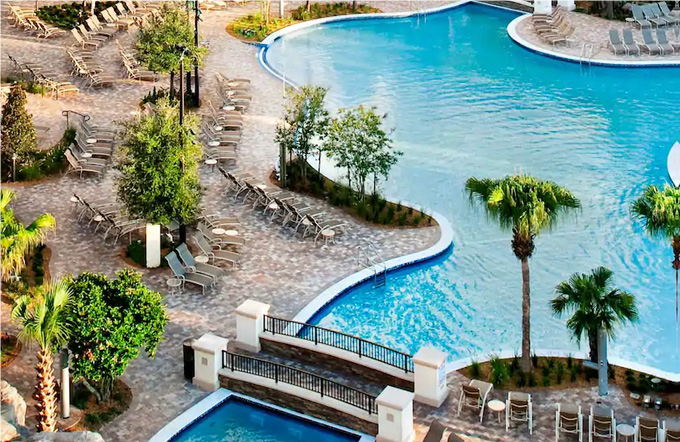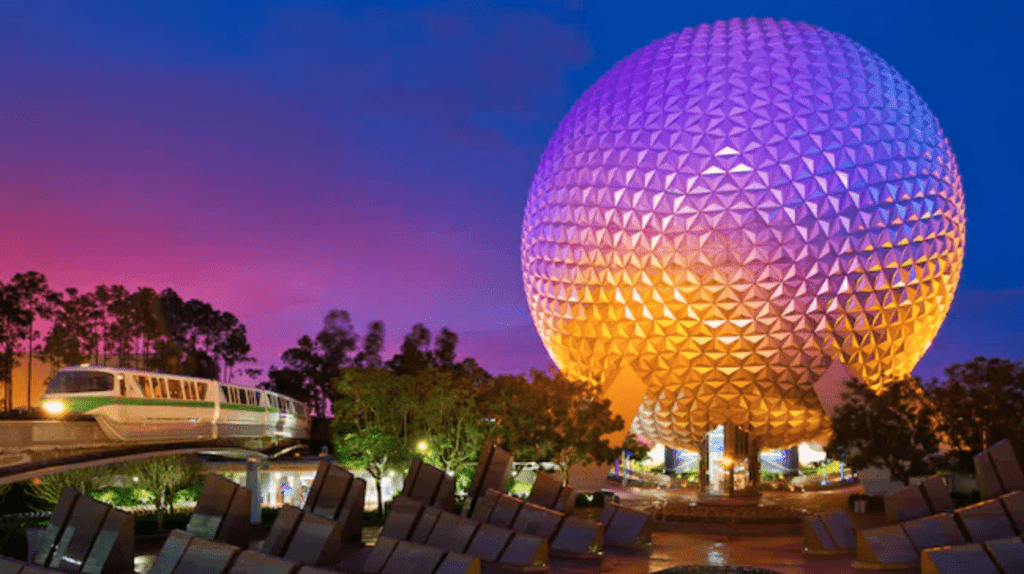 ICSC Conference Headquarters Hotel
Hyatt Regency Orlando
The Hyatt Regency Orlando Hotel is centrally located on the International Drive corridor in Orlando. Our headquarters hotel gives you easy access to shopping, dining, and all of the best things to do in Orlando, including downtown Orlando and major theme parks. On-site there are a number of activities, all to ensure an unforgettable stay in Orlando, Florida.
Hotel Reservations
ICSC has made special arrangements for accommodations at the Hyatt Regency Orlando Hotel.The Hyatt's web-based online reservation form can be found by click HERE. Should anyone require additional assistance in booking, the Hyatt reservation team can be reached at 402-593-5048.
Hyatt's Commitment to Safety and Wellbeing
The safety and wellbeing of Hyatt's guests is a top priority and the Hyatt Regency Orlando has established robust health and safety guidelines in light of COVID-19 and for precautionary measures. Please click HERE to learn more about the Hyatt's health and safety policies and procedures during this time.