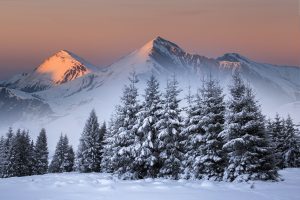 Stewardship Prayer
Good and gracious God,
Thank you for the new day you have given
me in this month of February;
a new day in a month that seems to be
the bleakest time of the year.
Yet in what may appear bleak
your goodness is everywhere.
It remains only for me to see
Your divine abundance before me.
Help me be a better steward of this
time of grace:
to experience your world with gratitude
and open my heart to the opportunities
you have given me to shine your light
on a world
desperate for your loving presence.
On this day in February,
this "ordinary time,"
give me the courage
not to hide my own light under
a bushel basket,
but to shine my light before others,
so that they may see my good works
and thus give you glory.
I ask this in Jesus' name.
AMEN.