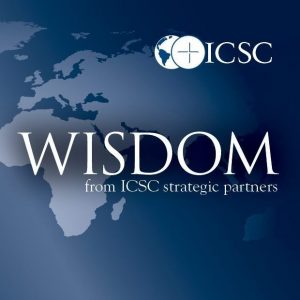 Each month ICSC sends you practical information, whitepapers, and tips, as well as other insightful information from our Strategic Partners to assist you with your responsibility as stewards of the Church. We are very grateful to our Strategic Partners for their partnership and commitment to ICSC, and their professional wisdom is a wonderful gift to ICSC members.
In this edition ICSC brings you:
4 tips for communicating to your parishioners compliments of ACS Technologies.
4 reasons online giving is a gamechanger provided by Blackbaud.
a Catholic giving snapshot of the Catholic population from
CCS.
5 considerations for staff to keep in mind when welcoming parishioners back to Mass presented by Diocesan.
how to find the impact you make on your community presented by OSV.