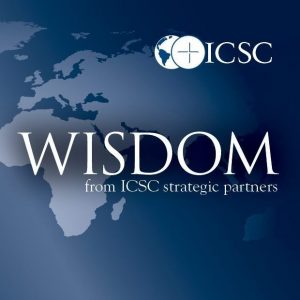 Each month ICSC sends you practical information, whitepapers, and tips, as well as other insightful information from our Strategic Partners to assist you with your responsibility as stewards of the Church. We are very grateful to our Strategic Partners for their partnership and commitment to ICSC, and their professional wisdom is a wonderful gift to ICSC members.
In this edition ICSC brings you:
seven lessons from the Great Recession that apply during the COVID-19 pandemic compliments of GP Catholic Services.
a step-by-step guide to get a proper ticketing system set up for
your Masses provided by J.S. Paluch Company.
8 reasons why you should engage your parishioners with an
app presented by Pushpay.