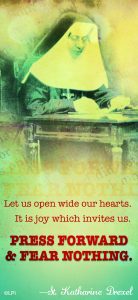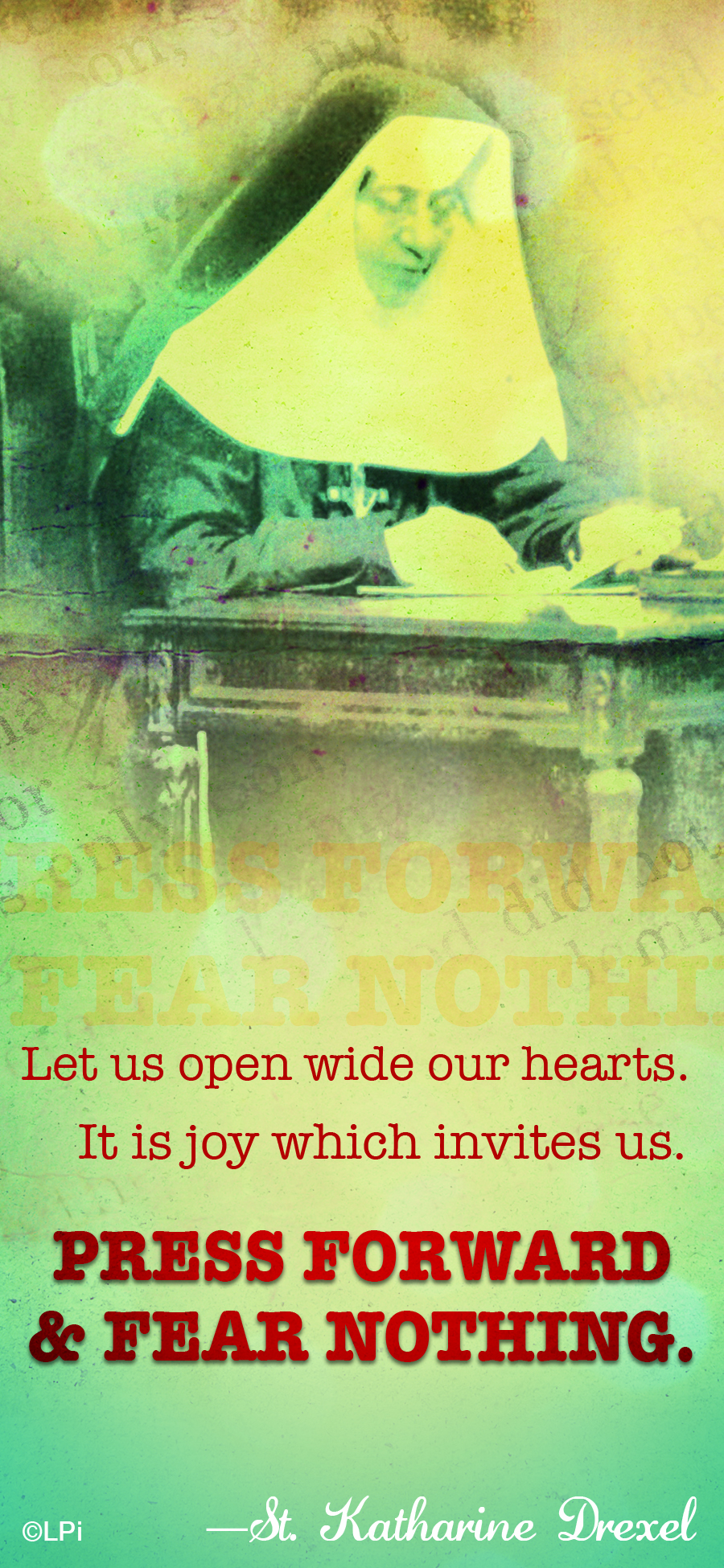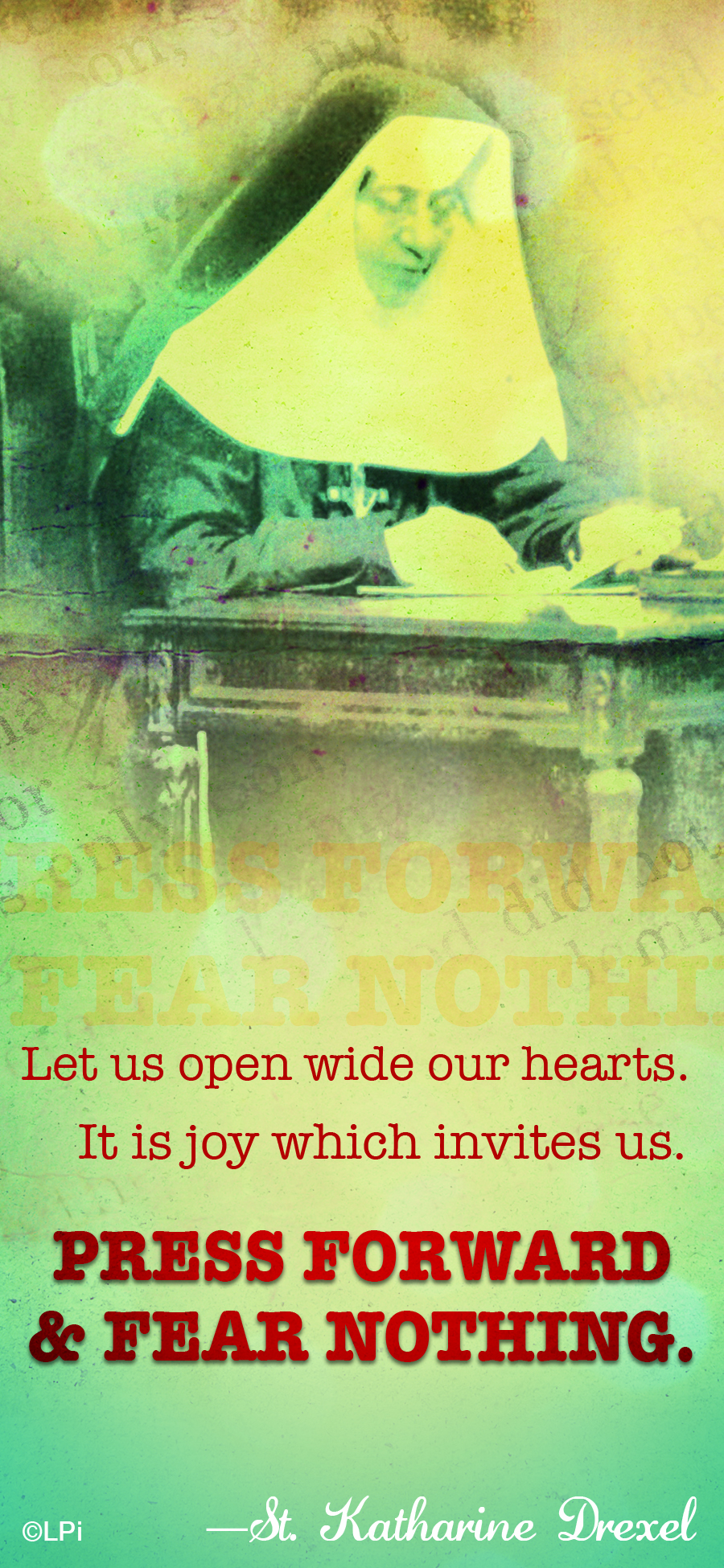 Every capital campaign requires initial donors, those major gifts in the quiet phase that ensure a strong foundational for the campaign's future. Large gifts can stretch people's pocketbooks, but can we imagine entirely emptying them? That's the story of St. Katherine Drexel.
The daughter of a prominent investment banker in Philadelphia in1858, Katherine experienced all the trappings of high society. Still, her family was Catholic and she received a strong, faith-based upbringing. They traveled frequently, exposing young Katherine to the needs on the American frontier. After her father's death, Katherine inherited a large sum of money.
Still, Katherine's heart was not in becoming another socialite with the East Coast elite. She began parsing out her inheritance to charity work among the Native Americans. During a pilgrimage to Rome, she begged Pope Leo XIII to appeal for missionaries to the people she'd come to love. His response changed the course of Katherine's life: "Why don't you become a missionary?"
Four years later, Katherine had founded a religious order specifically to serve the Native American and African American population in the United States. Her order opened 145 missions and over 70 schools across the United States. During Katherine's life, the cost of opening these schools was largely financed by her personal fortune of nearly $20 million – roughly $500 million today.
While most of us won't be called to give away every penny to our name, Katherine's example of total surrender can inspire us no matter our walk of life. Rather than use her money for selfish pursuits, Katherine saw a need and sought to fill it with everything she had. Where is the need in your community? How are you seeking to meet it?