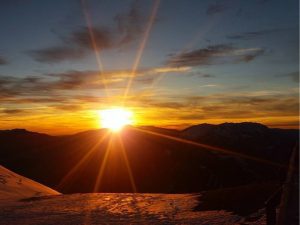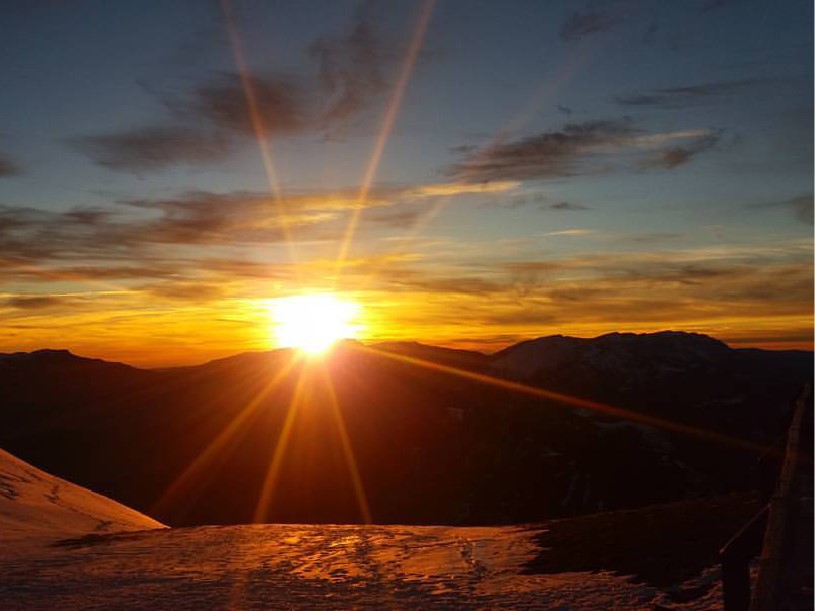 Saint Mary Magdalene is one of the most revered saints in the history of the Church and her discipleship emphasizes the complementary roles of women, Saint Peter and the other disciples as witnesses to the Risen Christ.
From the New Testament, one can conclude that Mary came from Magdala, a village on the shore of the Sea of Galilee. She was a friend of Jesus of Nazareth and a leading figure among those who were his disciples. She was one of the women who accompanied and financially supported Jesus and the twelve apostles which suggests that the women were respectable, well-to-do members of the community.
At the time Jesus was executed on Golgotha, when the men in his company had already run away and abandoned him, Mary Magdalene is specifically identified in the Gospels as one of the women who refused to leave him. She was present at the Crucifixion and burial.
What is by far the most important affirmation about Mary Magdalene, however, is that she is mentioned in all five of the Resurrection narratives of the Gospel tradition (Mark 16:1-8, Matthew 28:1-10, Luke 23:55 – 24:12, John 20:1-18, and Mark 16:9-20). In the Gospels of Matthew, Mark and John, she is the primary witness to Christ's Resurrection. All four Gospels explicitly name her as being present at the tomb and she was the first person to preach the "Good News" of that miracle. From other texts of the early Christian era, Mary Magdalene's status as a disciple in the years after Jesus' death is as prominent as the twelve apostles.
For many centuries Mary Magdalene was the symbol of Christian devotion, especially that of repentance. However, Christian traditions that came after the New Testament era erroneously equated Mary Magdalene with both the sinful woman in Luke 7 who anointed Jesus and with Mary of Bethany in John 11 and Luke 10 who also anointed Jesus. The tradition that Mary Magdalene was a repentant prostitute has been dismissed by modern biblical scholarship as almost certainly untrue.
Saint Mary Magdalene has been celebrated throughout Christian history in art and literature. There are many famous depictions of her in art such as Rembrandt's Christ and St. Mary Magdalene at the Tomb and Titian's Nolo Me Tangere (Latin: "Do not touch me"). Her feast day is July 22.