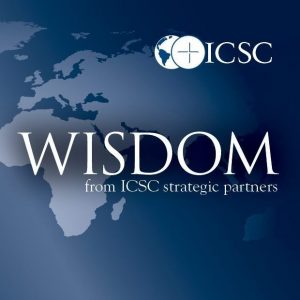 Each month ICSC sends you practical information, whitepapers, and tips, as well as other insightful information from our Strategic Partners to assist you with your responsibility as stewards of the Church. We are very grateful to our Strategic Partners for their partnership and commitment to ICSC, and their professional wisdom is a wonderful gift to ICSC members.
In this edition ICSC brings you:
six ways to improve your website courtesy of ACS
Technologies.
The importance of mastering your digital strategy during a
crisis presented by CCS.
Six tips to successful messaging compliments of Diocesan.
Recover, refresh, restart, renew from OSV.
Have you heard? ICSC is going virtual!
ICSC 58th Annual Conference
September 28 to October 9, 2020
Location: Your Office, Your Couch, Your Backyard